Booker Venue is a free, bespoke, professional, friendly venue finding service where we do all the legwork for you, saving you lots of time and stress when planning your event. Whether you're planning a conference, party, meeting, or team building day or anything else, let us take the strain. We will work together with you as part of your team, or we can manage the whole event. As an added bonus, we give 10% of all our profits to Mind, the mental health charity.
We help you find venues and source fun team building, in the UK and Globally. Venue finding for all manner of events including conferences, retreats, away days, training events, meetings, summer parties, Christmas parties, private dining, group accommodation and more!
No request is ever too big or too small and we always strive to exceed your expectations in all that we do!
---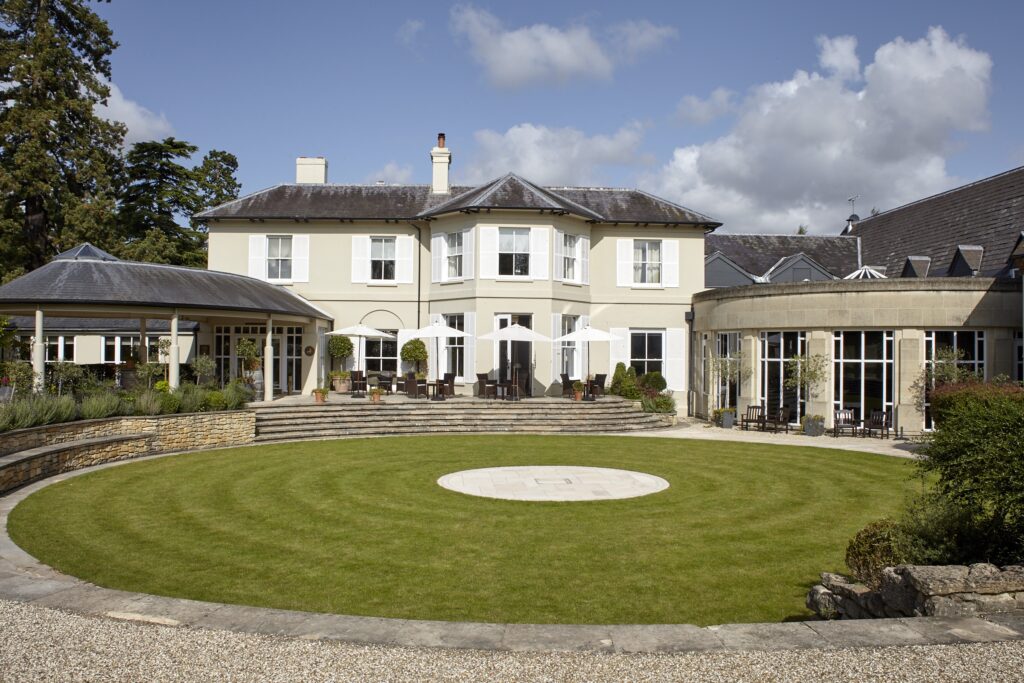 Venue Finding
We want to know everything about your ideal venue for your conference, meeting or event. Share as many little details with us as you can to help build a clear picture of exactly what you are looking for.
Whether you want a traditional setting or modern design, how many guests you are anticipating, what they like to eat, where they are coming from and how far they want to travel…we want to know it all.
---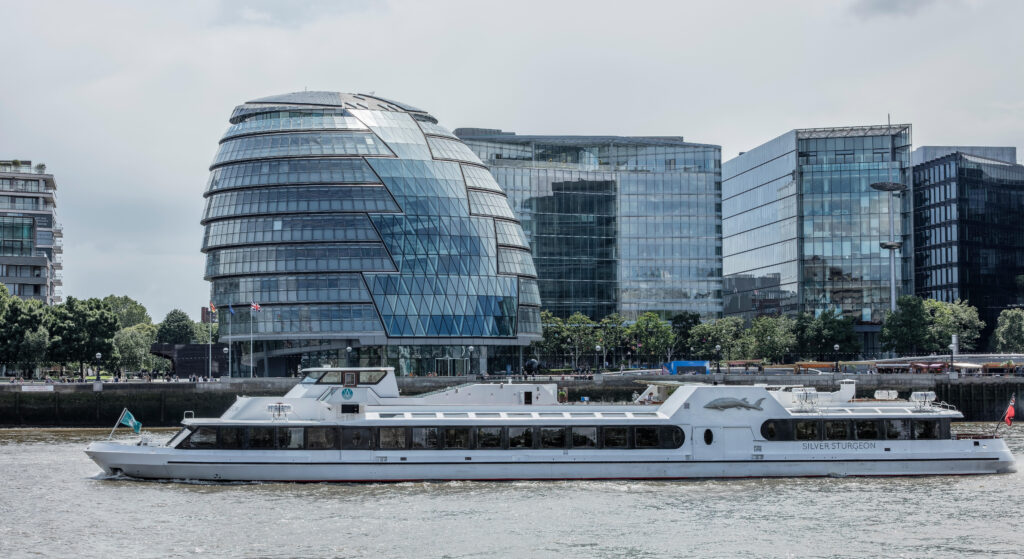 Event management
If you'd like to hand the whole event, conference or meeting over to us, we can plan and manage it for you too, involving you as much or as little as you feel comfortable with. From product launches and live events to corporate retreats and overseas entertainment, we have 20 years of event management and love thinking about the finishing touches that make each event special. Get in touch with details of your event for a free quote
---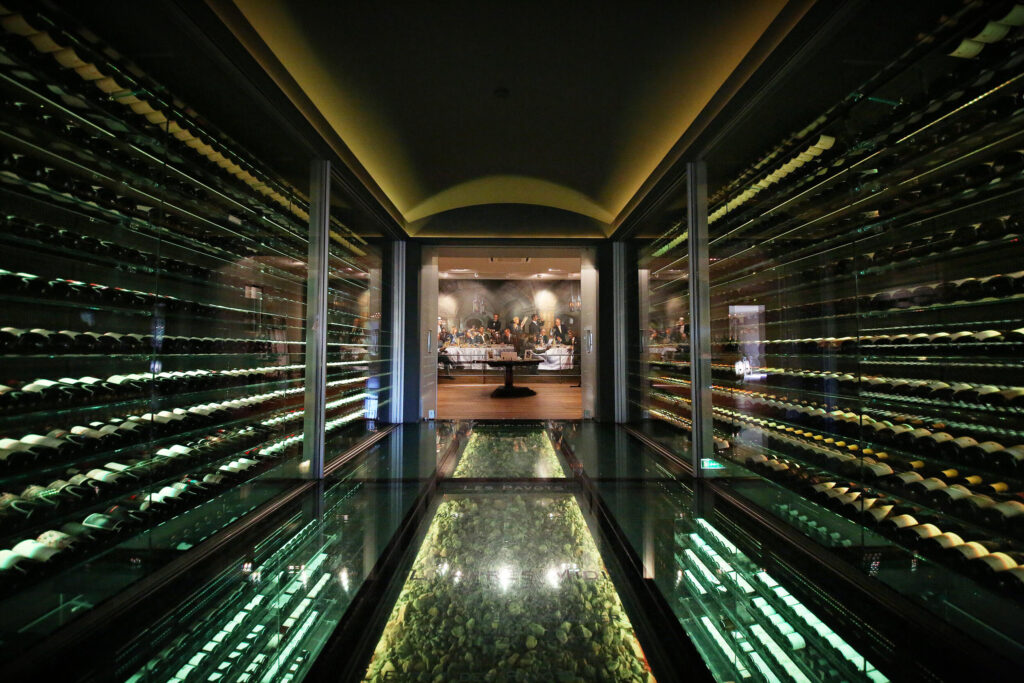 Team building
Taking valuable time out of the office to bond as a team and discover talents and strengths you never knew you (or members of your team!) had while having fun is important. But you want to make sure it's worthwhile. We can plan and organise team building activities from climbing, fashion shows and boat building to chocolate making and ferret racing. If you can dream it up, we can (probably) organise it!
Email Booker Venue for a full list of team building activities.
---
Booker Venue cares
We care about you
Booking a venue for a conference, meeting, team away day or party can take a lot of time out of your normal working day. We can help you with this.
We care about your event
We want every venue we book to produce a memorable and successful event for each and every client that we work for.
We care about the venue
Our experience, knowledge and ability to help means that we will always find you the right venue and are not swayed in any way by anything other than the venue matching the criteria.
We care about people
Also, we want to share what we earn with a worthwhile charity and will give 10% of all our profits to Mind.
By using our venue finding service, we save you time, give money to charity and it doesn't cost you a penny!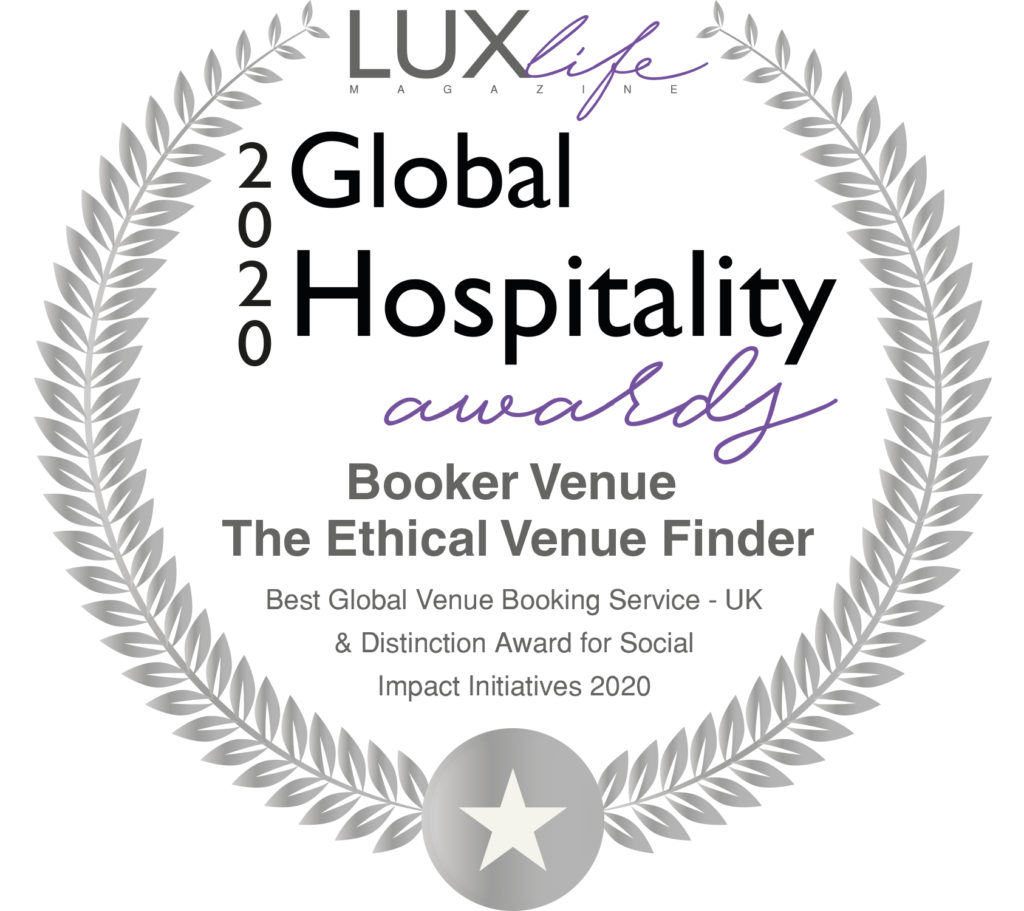 ---
Let us find your perfect venue
Email us with a few more details of your meeting, conference or event and we'll get started:
Or if you'd prefer to chat through your plans, call: 07710427440.